WElCOME TO Australian van lines
Australian Vanlines is a leading furniture removal Moving Company & interstate moving company which provides extremely comprehensive and most proficient local country & interstate & interstate moving services to all its clients. Their experts understand the unique requirement of clients and customize the services as per their needs. With their expertise to handle long distance relocation, be it a simple one or complex, moving Local, interstate or Internationally would no more be stressful and difficult.

we make it faster
Contact one of our expert staff , to speak about your upcoming move. We can arrange your complete move for you. We have been one of Australia leading furniture removals company for many years.

save and secure move
Once you agree to let our company, Australian van lines to do your move, You will them be given a contract number, so we can trace your move from pickup to delivery. Australian van lines trucks are all fitted with truck tracking devices, so we can locate them 24/7.

on time delivery
Australian van lines prides itself on always conversing with you the client,as to the movement of your goods,we always arrange with the clients a pickup date and time,them arrange a time and day for your delivery. Itimised inventory is always done on all moves.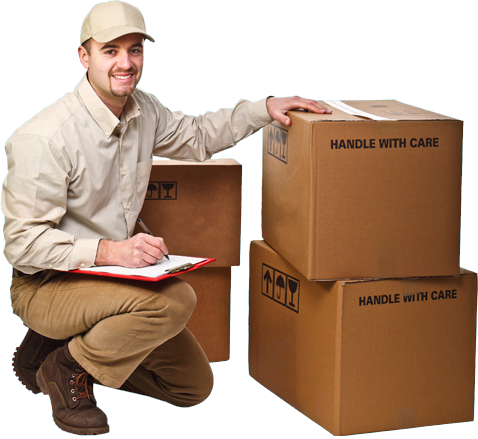 Under new management,you'll love our service
and superior commitment to customer care.
What clients say about us
Shawn Turner
I would like to thank you guys for arranging our move from Sydney to queensland, Thank you guys so much , your boys made our move very easy, with no ploblems at all. I was very impressed with your company manners and made our move so easy.
Kathy l
Hi, when you said that you will send me your ; best removalists ; because of the large size of our move, 2 homes, going interstate, I thought this may be just a sales ploy, Boy was I wrong, you did send the best, I have moved many times, over the years. But this move was stress free, I will not hesitate to recommend your company to anyone in the future, Manys thanks.